District 26 Location and Map
District 26 includes many parts of Palm Beach County, including, but not limited to: Delray Beach, North Boca Raton, South Boynton Beach, Wellington, and Belle Glade.  Please see the map below which shows the boundaries of District 26.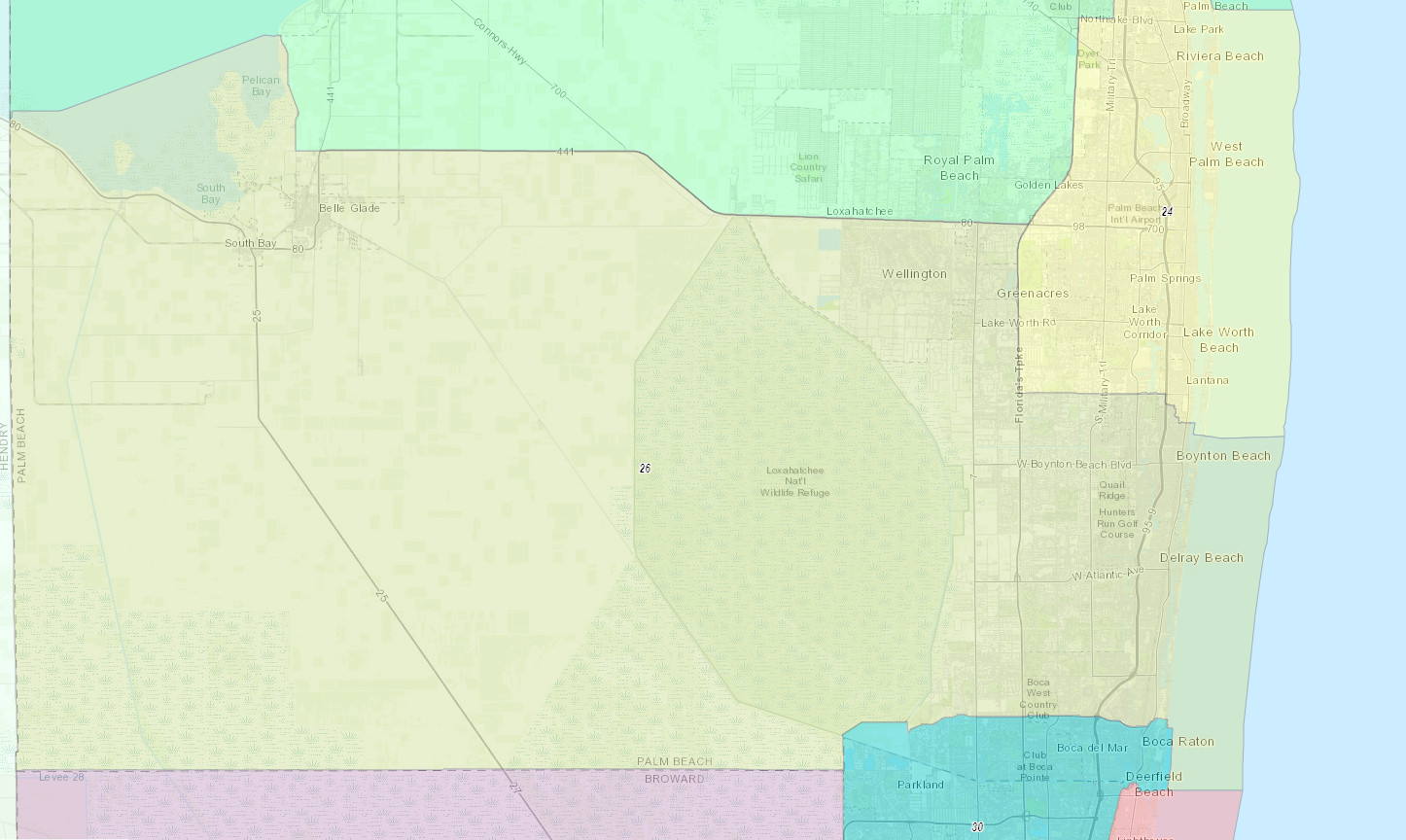 Freedom.   Vote it back so we don't have to take it back!
Tuesday, November 8, 2022