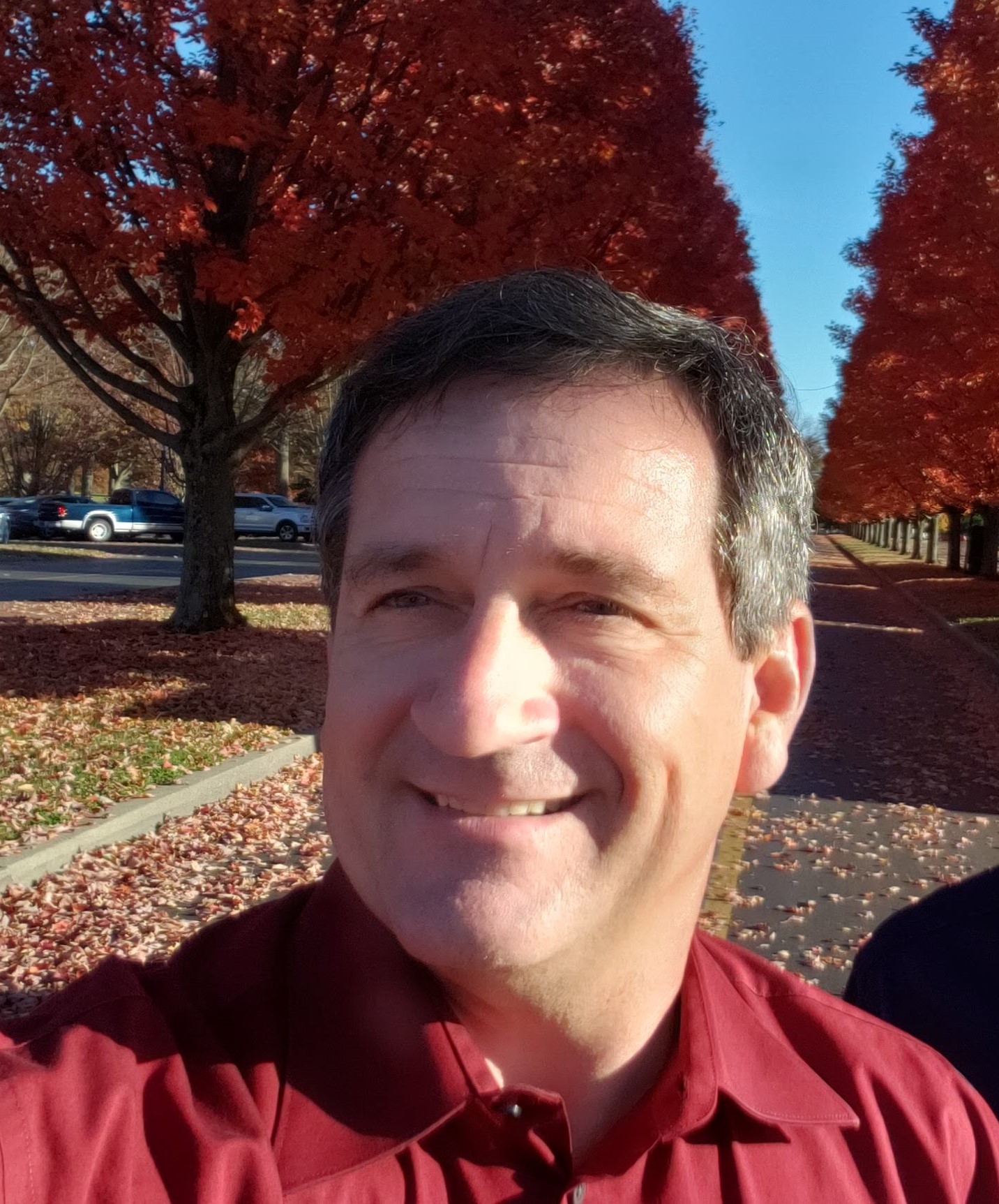 About Me
Hi! I am Steve Byers.   I'm what they call today a "Serial Entrepreneur."  In the 1980s they just called it a hard working person.  At ten years old I diligently delivered newspapers, and in high school had a lawn business that made more money than most college graduates.   I went to college for Computer Engineering, worked for Bell Northern Research and developed a large Amway business.  After learning leadership and success principles, I led development teams from western Pennsylvania to North Carolina.  I started a technology consulting business culminating in projects for IBM, the CIA and federal forensic trial support.  After a solid decade in the technology business I moved on to develop businesses in aviation, real estate, education, beekeeping, insurance, and I haven't stopped. 
My wife and I raise a family in Delray Beach, Florida, home schooling our two children ages 16 and 12. I put my whole heart into whatever I do; it is a calling more than an ambition.  Right now the calling is for our country; to preserve our future; to pursue what our founding father's intended.  I'm not a politician and I am awkward in asking for funding.   
I will fight for the people and do the right thing,  I do not have ambitions for money or power, like so many politicians seem to have today.  Doing the right thing is actually a character trait of analytical personalities; coming from a technical background, its either right or wrong, on or off, 1 or 0.  So don't consider giving money to me, but consider donating to the cause of righting the wrongs, and getting our government back on track; not only for us but our children and our children's children. 
I will be a hero for you.  I often identify as a superhero.  I relate to the superheroes, like Captain America, James Bond, Neo in the Matrix or whatever it might be.  I'm going to step up and be that hero for you.  I am going to put together a team of superheroes for you.  As your State Senator, it will not be just me.  I will surround myself with America first people.  The Republican Party is wide open, and that's why I'm here.  There are no qualifications for a Republican Party candidate. We need to beat the republican RINOS (republicans that play the democratic role and bow to their schemes).  We need more people in the Republican Party that really represent the values of We The People!
The government should support we the people not to control we the people. 
And that is who I am for you!
Professional Background
2022-Future:    We The People Advocate

2021-Present:  Founder of 

Hilltop Christian Fellowship

 - 

Tallahassee

 Area

2014-Present:  Insurance Claims Adjusting

2013-Present:  Member of Coast Guard Auxiliary Boca Raton Flotilla 36

2011-Present:  Beekeeper: Bee Healthy Honey Farms, Delray Beach, Florida

2000-Present:  Aviation Industry:  Patents and worldwide supplier

2014-2016:       Upward Basketball Coach

2001-2014:       Audio Visual Technology and Forensic Trial Support Specialist

2010-2014:       Founder of Palm Beach Learning Company
2012-2013:       Honorary Commanders of Pittsburgh 911th Airlift and 171st Refueling Wings

1993-2005:       Network and Server Technology Engineer (MCSE, MCT)
Freedom.   Vote it back so we don't have to take it back!
Tuesday, November 8, 2022